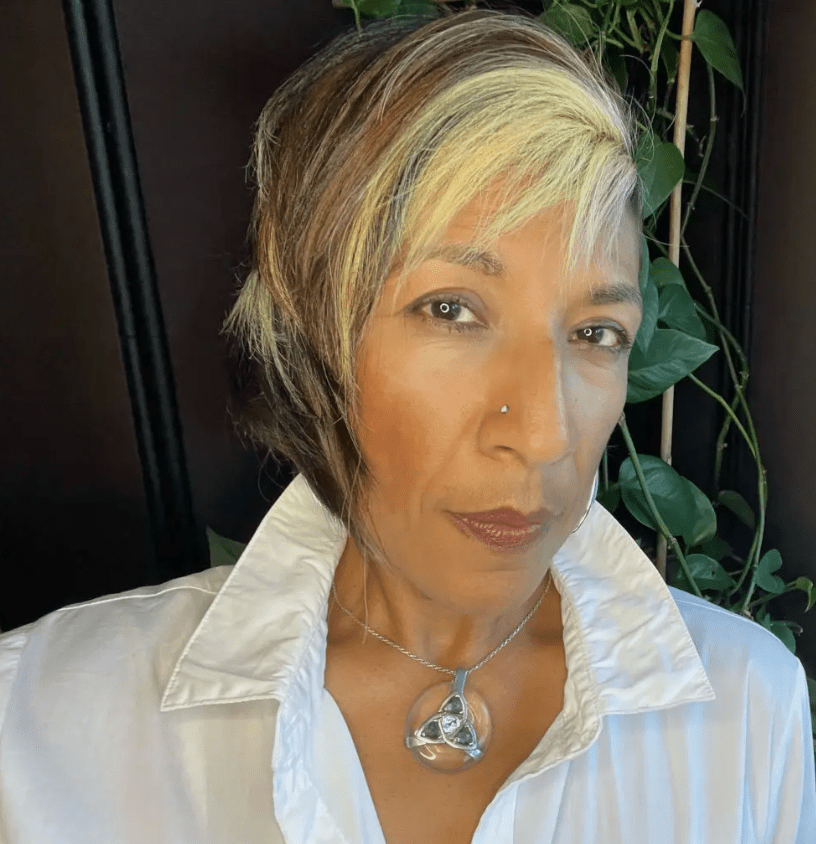 Esperanza Smith
Energy medicine practitioner
Esperanza Smith is an Energy Medicine Practitioner, holistic educator, and founder of PureEsperanza, NFP. She is a certified Master Practitioner of Shamanic Energy Medicine. Esperanza studied & trained with Four Winds Society and in Waldorf Education, spanning the fields of energy medicine and human development. Esperanza has taught holistic education for 25+ yrs in diverse settings and worked with energy medicine her entire life. 
Her love for life-long learning has led her to study in traditional and non-traditional educational institutions that include studies in healing, shamanism, metaphysics, quantum physics, spiritual science, mysticism, esotericism, philosophies, psychology, and biodynamics, nutrition, alternative medicines, and the arts. 
Esperanza has served as a director and administrator of educational and nonprofit institutions. Esperanza's teaching includes Waldorf schools, alternative education programs, adult enrichment programs, natural childbirth classes, social services, and disability programs, parent workshops, tutoring, facilitating and speaking at national conferences and community events, and private consultation. She is the author and illustrator of Girl Seeking Pearls and other inspired writings. Esperanza is a mother, grandmother, Life partner, and a soul with a commitment to the Consciousness movement, holistic wellbeing, energy medicine of our future, and serving humanity in this evolutionary time of rapid transformations with a vision to dream a new world into being.
"We are multi-dimensional Beings on a Life journey of healing and Being whole."
Essays
Some of her essays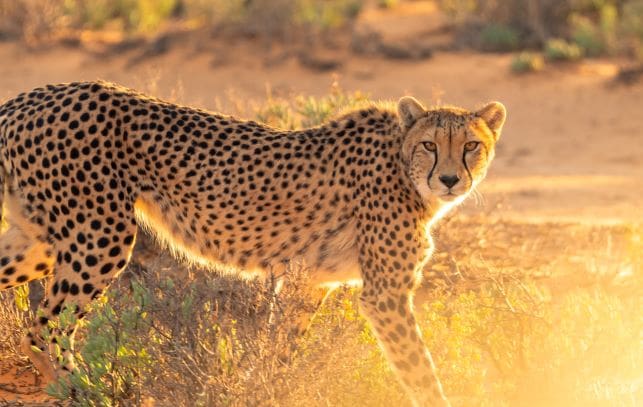 Couldn't shake that longing to really know my mother, long after I thought, "I should have outgrown it by now". Spotty, a few moments here and there were revealed. Towards the end of her Life, we discovered more about each other or let more of each other be known. Yet, looking back it was spotty. There had once been a sad little girl that wanted to be able to feel and someday write about an incredible story of her experience as a daughter under the wing of that heavenly mother. It had seemed that time ran out just when they were getting to the "good stuff". But "Good Stuff", that theme of...
Hi, I'm Esperanza serving Life on this incredible journey of rich shades of colors & textures in the many roles we play, cultivating purpose, choosing destiny, and infinitely learning to become a masterful creator of Life. Here to serve, share, heal, teach, dance, play, write, create, die, live, Love and flow in this stream of pure Consciousness… Energy Medicine!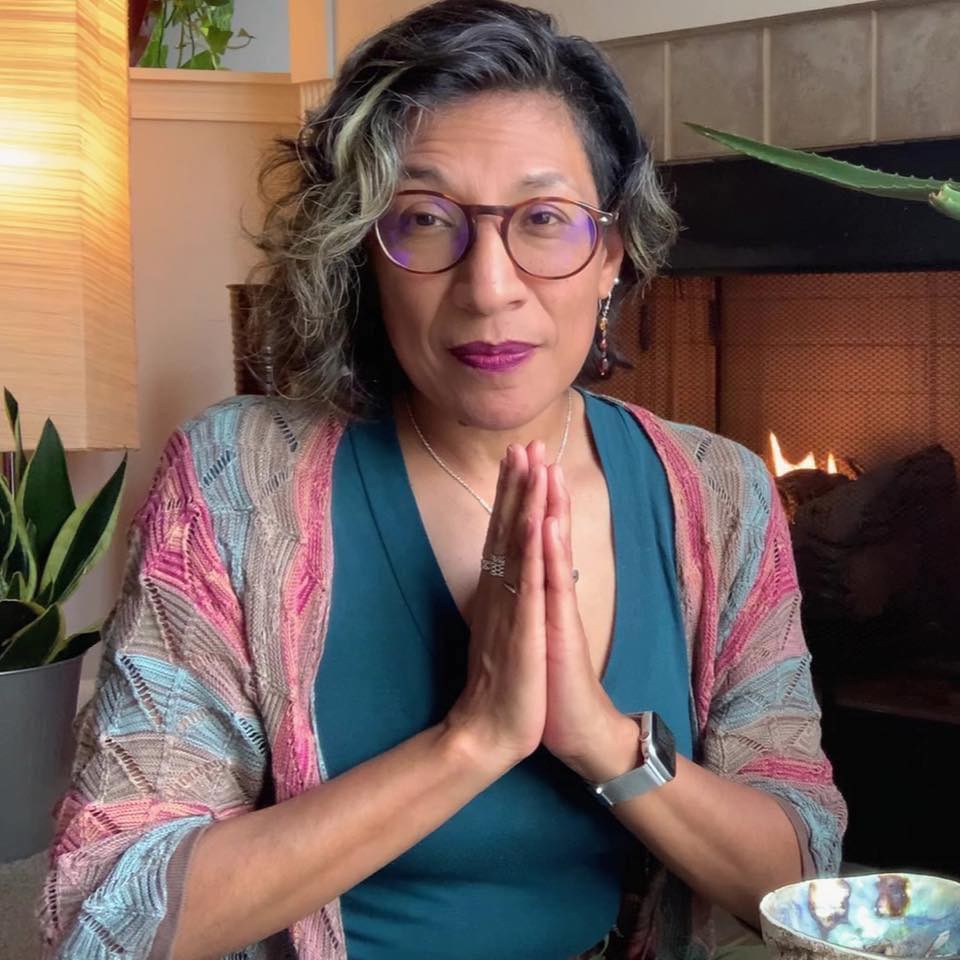 If you are ready to empower yourself, chart a new map, create your destiny, and live a purposeful life, connect with me here. Let me know what services interest you in the form below. If you know what services you want and would like to set up an intro and consult meeting, please fill out the form below. I look forward to serving you.
Healer
Esperanza Smith
Practitioner